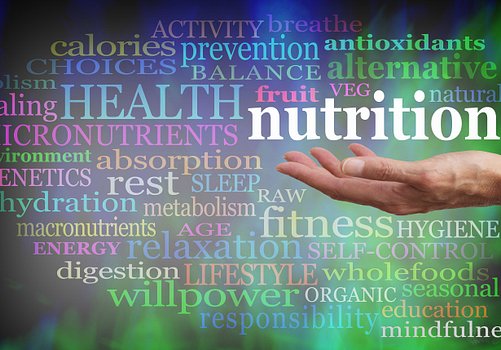 The Five Pillars of Mindful Eating is a comprehensive class designed to help you develop healthy eating habits that will last you a lifetime. This is not a diet program. Rather it is an awareness program that teaches you the fundamentals of nutrition; e.g., protein, carbohydrates, and fats. Healthy and unhealthy food choices will be explored. Additional nutrition subjects such as probiotics and supplements will also be discussed.
In addition to nutrition, the class will explore how sleep, drinking appropriate amounts of water, and movement and exercise all play an important role in maintaining a healthy diet. Diets will be discussed as well as healthy body weight.
A key component to this program is the application of mindfulness to address emotional issues related to eating, how to use mindfulness to relax and heal your body and spirit, and how to make mindful choices in your life.
This is an interactive class that includes exercises, meditations, and activities to do on your own. You will come away from the class with a wealth of knowledge and many tools to support your new healthy eating choices.
The Five Pillars of Mindful Eating